SPARE PARTS SERVICES
PANCORE KOREA's parts service helps semiconductor manufacturing, refurbishing companies and FABs keep critical spare parts inventories on hand.
Our purchase and exchange program gives clients confidence that they will have quality spare parts available when they need them to keep production lines running.
PANCORE KOREA carries a vast inventory of parts in support of its refurbishment activities as well as for tools installed or refurbished in the field.
Most parts are offered at a reasonable exchange basis, and are warrantied.
We can supply spare parts for AMAT, LAM, TEL, NOVELLUS, CANON, DNS, EATON, EBARA, HITACHI, KLA TENCOR, KOKUSAI, NIKON, SEMITOOL, VARIAN, etc.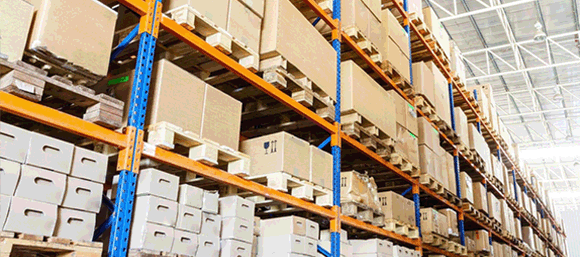 PRECISION MACHINING
At PANCORE KOREA, we work with you to deliver the best solutions and top machined parts for your needs.
We offer high volume production, prototype, short–long run precision machining and assembly work for various industries.
With our team of skilled Operators and Engineers we provide the highest quality product and services to our customers.
We strive to stay advanced in the field of Engineering and Machining in order to provide innovative solutions together with competitive pricing for our customers.
BELLOWS
PANCORE KOREA designs and manufactures bellows for the most demanding applications.
Each design is customized to meet your specific application parameters and operation requirements.

CERAMICS
PANCORE KOREA have been supplying ceramic parts mainly used for AMAT semiconductor machines.
Main products are Collar, Nozzle, Insulator, ceramic screw, lift pin and rings.

CABLES
PANCORE KOREA designs and assembles harness, ground and umbilical cables used for AMAT P-5000, Endura and Centura machines.

METAL FINISHING
Hard anodizing is a surface treatment process used extensively to improve the performance of a large variety of
aluminum alloy components. The benefits of hard coat anodize include improved:
– Thickness
– Corrosion resistance
– Hardness and wear resistance
– Electrical resistance
-Temperature resistance
– Friction coefficient after lubrication
Electroless nickel plating provides an attractive yet functional finish affording excellent corrosion and wear resistance.
Heat treatment of plated parts can increase the coating hardness or improve adhesion on non-ferrous substrates.